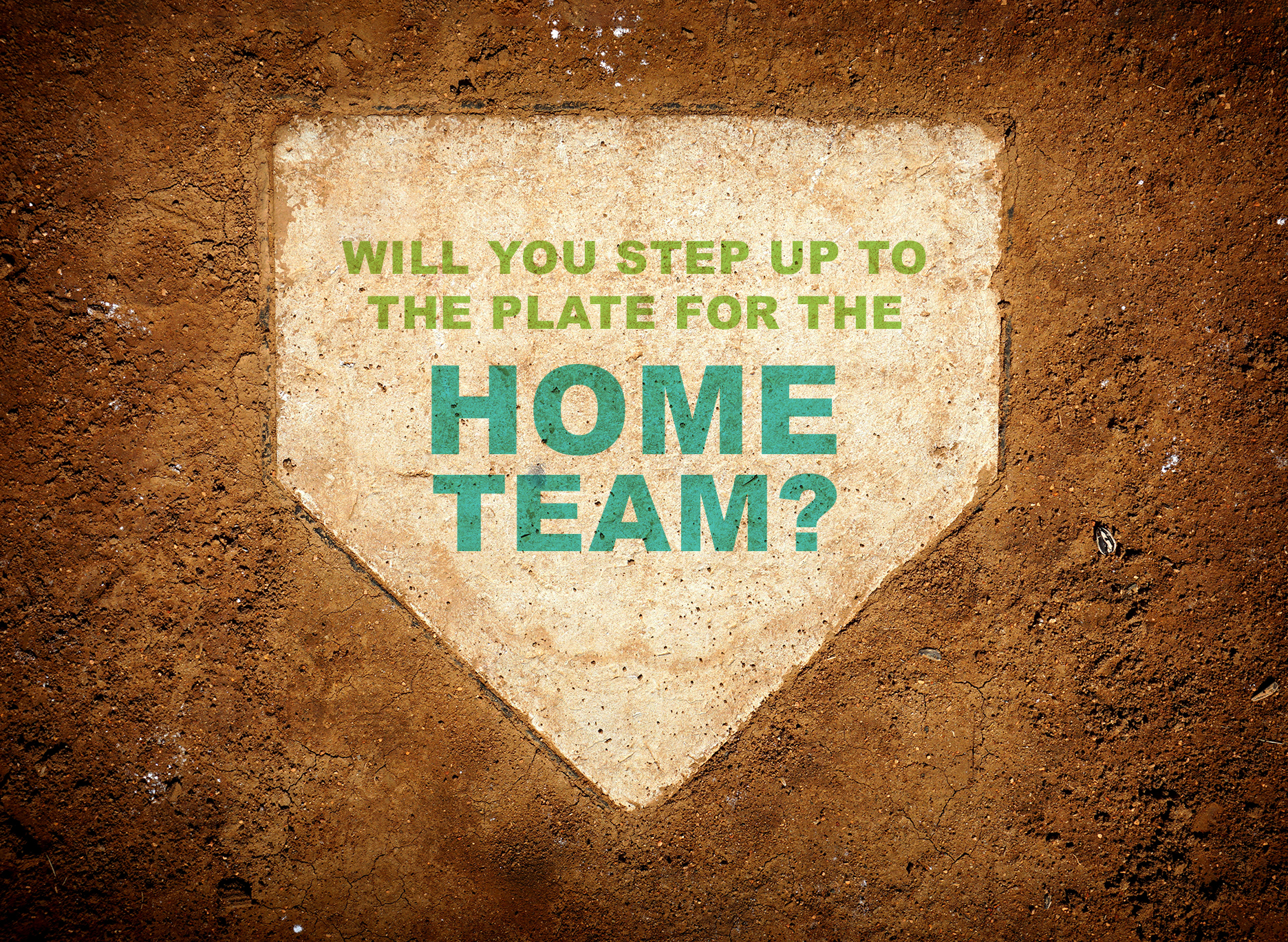 "I feel very humble and little when I try to serve the people of El Paso and the Southwest, knowing the bigness of their hearts."
– Kathleen Moore in a letter to a donor more than 80 years ago
A tradition of service almost as old as America's pastime, El Paso Center for Children began as an orphanage in 1919. We have been the "home" team for thousands of children for over a hundred years. We can easily fill a couple of stadiums with all the El Paso families we have supported. Our services have evolved and grown, and yet they remain all free, all the time! And, just like the pitch clock has changed baseball in 2023, we continue to innovate and evolve with the times. We connect with people in-person, by phone, virtually, live chat or social media. There are so many more people looking to us for a signal on how to play life's next pitch. Will you support the Home Team?
Starting Lineup (Key Housing Services)
The only Youth Emergency Shelter serving runaway, homeless, exploited, and foster youth up to age 17 in West Texas.
Youth-focused housing services for ages 11- 24, hitting a home run in support.
A Drop-In Center and Street Outreach program for youth and young adults ages 11-24, for those experiencing homelessness or needing additional support.
Foster care for children in the state's custody and for survivors of trafficking, making a significant impact in their lives.
The Bullpen (Additional Services)
Youth and family counseling, stepping up to the plate to provide vital support and guidance for individuals and families.
System navigation to help individuals and families find the services they need.
Free workshops for parents and caregivers, offering a seventh-inning stretch to relax, reflect, and talk about the joys and challenges of raising a family.
Support groups, counseling, and other resources for victims of crime, including many who have faced domestic violence and sexual assault.
Early childhood services, including parenting classes, counseling, and case management.
A national pilot program rallying community entities to prevent child abuse and engage in Diversity, Equity, and Inclusion work, showing our commitment to fostering a better future.
Our Family Resource Center, a valuable resource that equips families to be strong and successful, offering educational opportunities and skill development.
The Wind Up
It is our mission to empower youth and families to brave adversity and conflict through constantly evolving, innovative, programs in order to co-create a brighter future. Your support can be the game-changing blast to center field that makes a difference in providing one of these critical services. You could be helping a family cope with grief and loss, or ensuring a teenager or young adult has a safe place to sleep, a hot meal, and a warm welcome.
And here's the pitch!
Our goal is to score $50,000 to meet the needs of our friends and neighbors in El Paso who trust us to assist them during challenging times. Our donation boxes represent typical costs in our programs, and we promise to use your gift where it's needed most.
Hit the Sweet Spot
We are ready to do the work; the bases are loaded. As a donor, you can become the MVP of helping youth and families face adversity and overcome trauma. So go ahead and swing for the fences! When we build a stronger community together, your giving is more than a donation…
It's a GRAND SLAM!!!